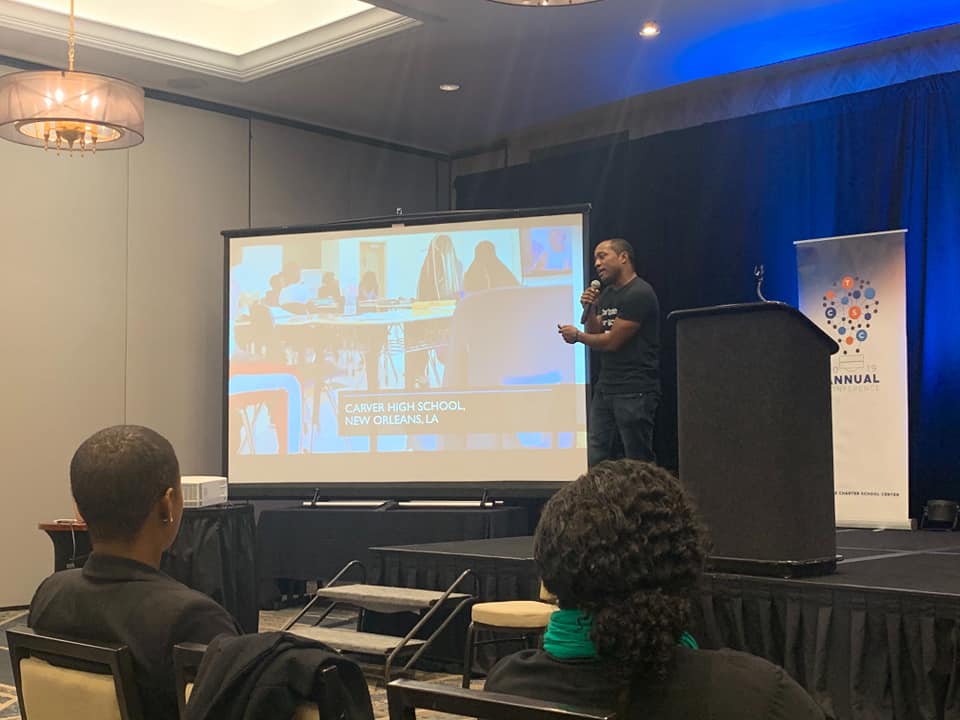 Message from Colin Seale, thinkLaw's Founder and CEO
Two weeks ago, I presented to a standing-room only crowd of 120 educators of gifted and talented children across the country at the National Association of Gifted Children's Annual Convention. This past weekend, I was the keynote speaker at the Tennessee Charter School Association's Annual Conference, where educators serve extremely high numbers of students of color who receive free and reduced lunch and come to their schools academically behind their peers. Some of our partners asked me about how we serve what appears to be a very broad set of audiences. To be clear, thinkLaw's commitment to ensuring we no longer leave genius on the table is entirely consistent with our mission of creating a world where critical thinking is no longer a luxury good.
[box] Content goes here[/box] When we equip general education teachers and gifted specialists with powerful, but practical curricular tools and instructional strategies to unleash the full potential of ALL students, this "low floor, high ceiling" approach raises the bar for everyone. When we work with parents at Title I schools and parents of gifted children to equip them with tools to seamlessly unlock their child's critical thinking potential at home, we help all parents recognize and value the inherent assets they bring to the table. We expressly reject the myth that certain students are "too low" for critical thinking and that certain families are "not educated enough" to foster a critical thinking environment. The real challenge is that genius is distributed equally, but opportunity is not. Your partnership in creating a world where critical thinking is no longer a luxury good and we no longer leave genius on the table is changing this. Thank you for helping us build this movement!
Turkey Pardon!
Plan ahead for that Thanksgiving-coma with these drama-filled, *little to no teacher prep* THANKSGIVING LESSONS. Keep your students thinking and writing all the way up to break!
TURKEY PARDON!

 Americans eat over 46 million turkeys on Thanksgiving! But every year there's one lucky bird that takes the national stage and receives a presidential pardon!

Thanksgiving thinkLaw Task Card Activity

 uses FIVE real-life legal cases. Students will work in small groups to analyze the cases, examine evidence, and ask questions.

Talking Turkey

 offers FIVE Persuasive writing activities that are perfect for those two short days before Thanksgiving break. Who should win? What is the rule? What will both sides argue? How will this decision affect the world?
Holiday Lessons
Can you believe it's almost that time of year again? Don't Stress! We've got you covered with 3+ hours of Holiday Themed Lessons.
Nuttin' For Christmas

 puts your students in the position of a lawyer with this kid as their client and guide them through a settlement and negotiation process!
In "

Rudolph

" Students focus on making and evaluating tough decisions by analyzing the classic song to determine how Rudolph should react and what advise Rudolph would give.
Don't Be a Grinch offers FIVE Persuasive writing activities that are perfect for keeping students engaged all the way up to the start of the holiday break!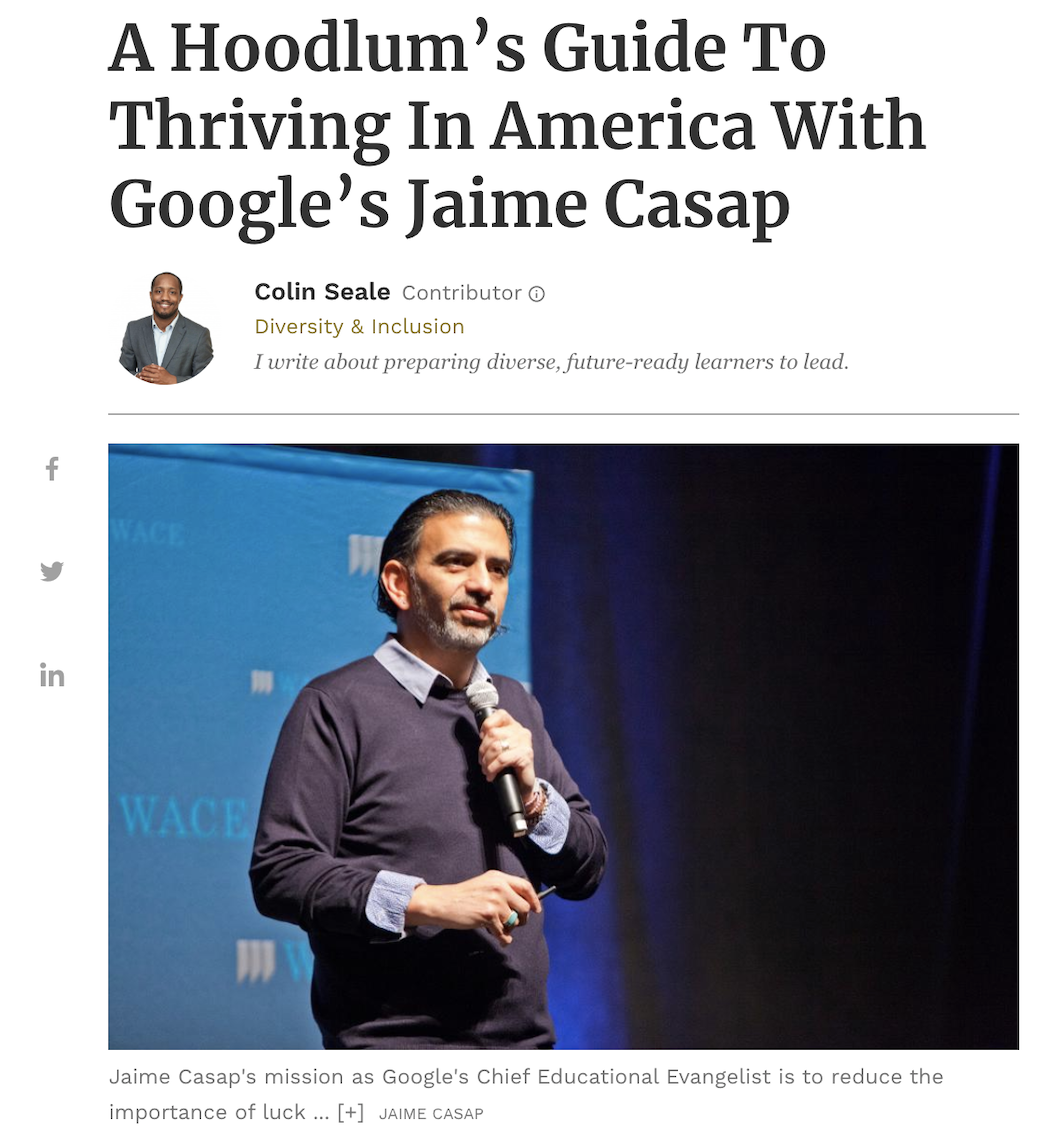 Where you come from, and your experiences, are your competitive advantage because you're going to have a different perspective. You're going to have a different point of view. The way you see the world is going to be completely different than everybody else in the room. You have to own that and say "this is who I am, this is where I came from, and this is my perspective." Own who you are and where you…CONTINUE READING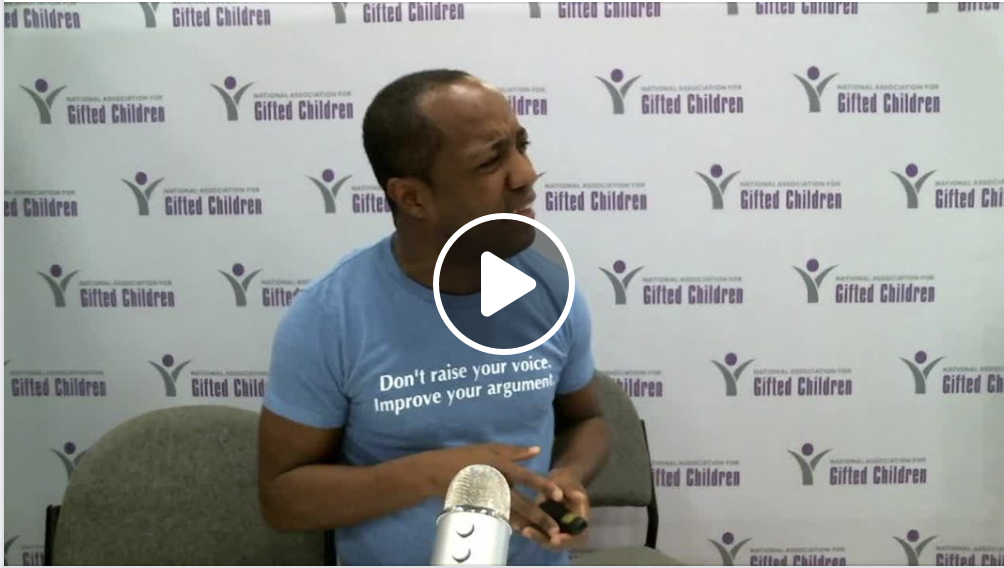 Thinking Like A Lawyer Curious about what thinkLaw is all about? Check out the 10 min talk that Colin, CEO and Founder, gave at the NAGC19.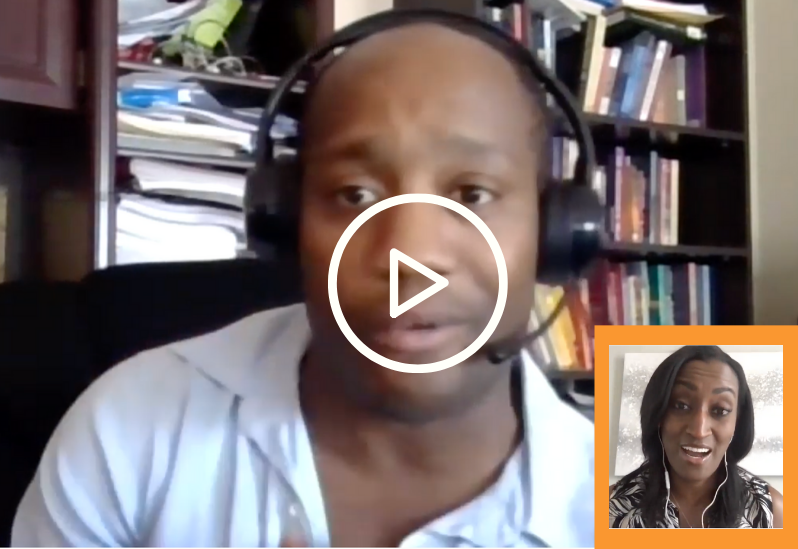 The Arena #20- The Excellence Lifestyle with Colin Seale Marlena Gross-Taylor, host of The Arena podcast, chats with Colin Seale about how excellence is not just a word or item on a checklist. Excellence is a lifestyle!