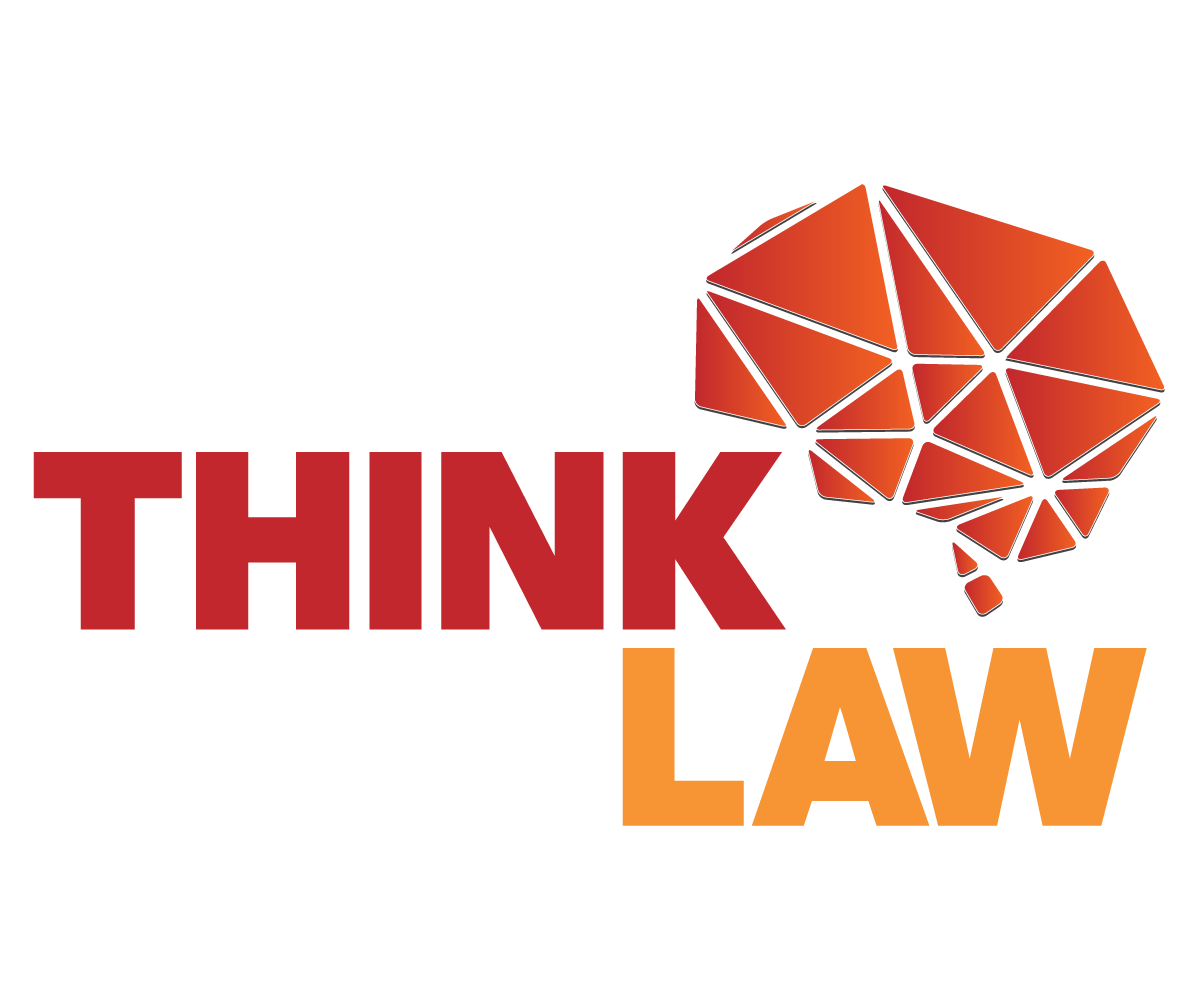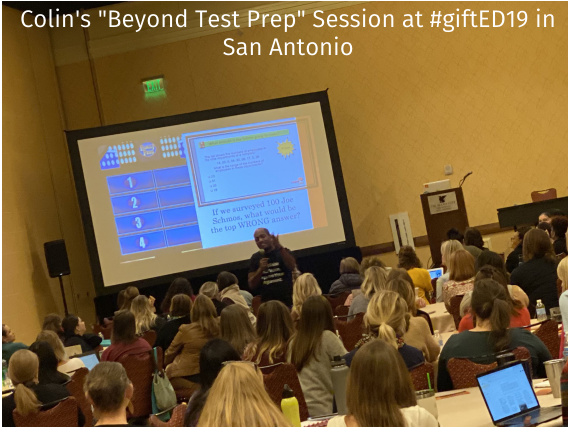 Message from Colin Seale, thinkLaw's Founder and CEO
There are only 20 days left in this decade, how will you make them count? What are your goals for 2029? Between funky end-of-decade questions and 10 year challenges on social media, it's hard not to reflect way back or look way forward.10 years ago, I just finished my first semester of law school, worked as a child welfare analyst, and was six months away from returning to the classroom as a math teacher. In the next 10 years, I graduated top of my law school class, practiced law, went back into the classroom (again), had two beautiful children, and I'm now 4 years, 22 states, and a published "Thinking Like a Lawyer" book into leading thinkLaw's Critical Thinking Revolution in tens of thousands of classrooms across the country. And in just a few months, we'll be launching thinkLaw's first Math edition, because as I mentioned in my most recent Forbes piece, Math + Social Justice definitely adds up!
But this was not because of a master 10 year, 5 year, or even a 1 year plan. It was about a collection of 10 minute plans. A short reflection during the work commute. An impactful 10 minute convo with a colleague. 10 minutes in the morning to prioritize my day. 10 minutes at night to reflect and show gratitude. 10 minutes of shutting up and listening. So as we enter into a new decade, I urge you to spend more time thinking about how to make the next 10 minutes count instead making the futile attempt to plan the next 10 years. Thanks for supporting us for another year, and enjoy making your 10 minute blocks meaningful over the next few weeks before break with our exciting curricular resources!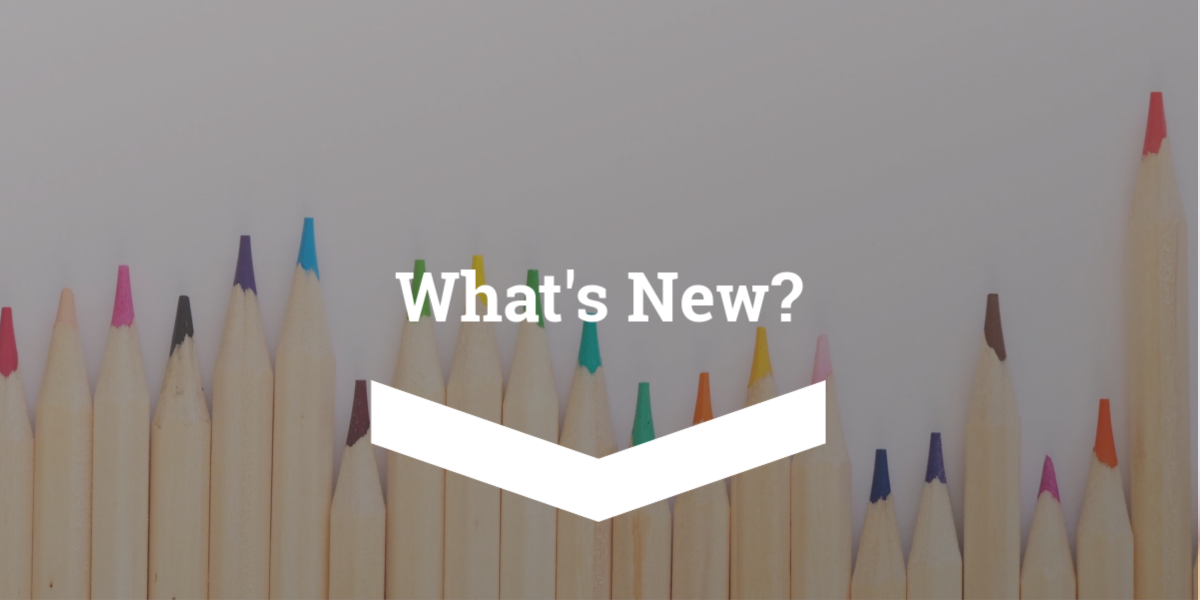 Thinking Like a Lawyer is available for pre-order and officially launches on April 30, 2020. Get your copy TODAY on Amazon or, if you're interested in a bulk purchase, request a quote for this powerful, but practical set of resources for educators and parents.
Still Searching For That Perfect Gift?
Look no further! Help your loved one (or just you #treatyoself) share a movement they can get behind with thinkLaw's exclusive apparel (with new colors!), phone cases, mugs, and more! Have your loved ones rep the power of Critical Thinking as soon as they walk into the room– be it a classroom, conference room, or their living room.
Plus, all sales help support thinkLaw's work in bringing Critical Thinking to schools across the country. What's not to love?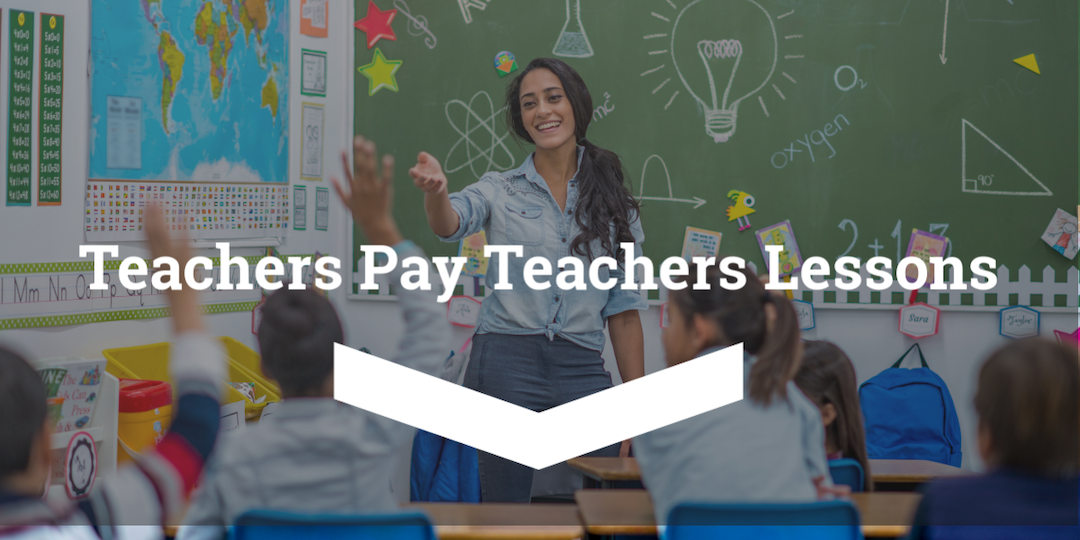 Everyone knows how rough the days before the holiday break can be. Make it easier on yourself while getting your students highly engaged these last days of the year!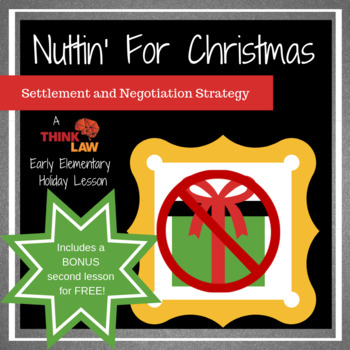 Younger Thinkers 
The Legend of the Evergreens is a fun, holiday story that you can share with your class- but what if you could share the story AND take your students to a deeper level of critical thinking?
Nuttin' For Christmas? Not on our watch! Put your students in the position of a lawyer with this kid as their client and guide them through a settlement and negotiation process!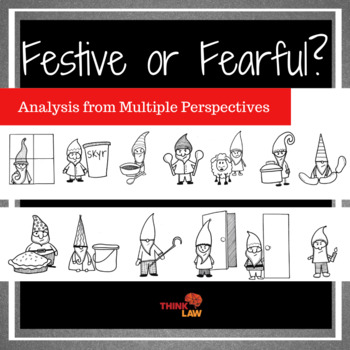 Older Thinkers 
Don't Be a Grinch 
offers FIVE Persuasive writing activities that are perfect for keeping students engaged all the way up to the start of the holiday break!
Festive or Fearful? 
looks at several Icelandic Holiday Characters that students will think about and rank from scariest to sillies and will analyze these stories from multiple perspectives.
Plan ahead for the Spring Semester and Summer School Programs and see how you and your students can join thinkLaw's Critical Thinking Revolution with our award-winning curriculum and professional development workshops!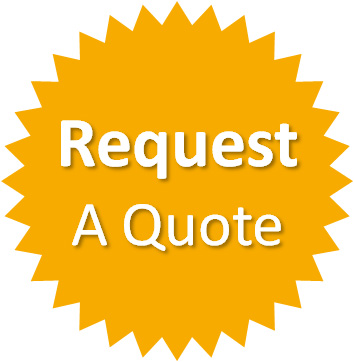 Request a quote here and a thinkLaw representative will be in contact within 48 hours. If you have any additional questions, set up a time to connect for a quick call by clicking here.